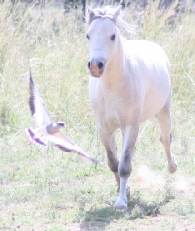 From now on "Hony's Webstable" will be where you will find 2 list.
The first one is that of Stud Yards, so if you have or are looking for one then this is where to be or to find just that.
The second list is that of All the Services one will find in the horse world, such as stable yards, riding schools etc. So if you are looking then this is where you will find them.
The list are updated all the time so keep coming back and if you can not find what you are looking for contact us.
To be listed on the 2 listings then e-mail alan@honystable.com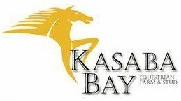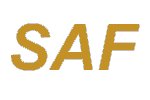 The Horse to help at a Wellness Centre
Calling all people that know of people with Special Needs. The Equestrian Society has started a program to help people that have any kind of mental problems, suffered from CANCER and have a sight problem.
We are using the power and magic of the horse to help build a better world for them. At this time we have been helping a little boy with down syndrome and the change is remarkable, so now is a good time to contact Alan at alan@equestriansociety.org or 0722475203.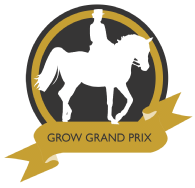 Over the past 9 years we have help many horse owners and the bottom line we will keep help horse owners for as long as we can.
For us to do so we also need your help all the time, so if you have any info that can help others please let us have it so we can post it here.
Yes we want to add a new section to Hony's WebStable so mail us alan@honystable.com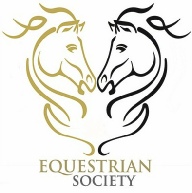 Meet Hony's Sable Companion
Spotted Hills Jabulani
He is an Appaloosa Sport Horse out of "Spotted Hills Oreo and Black Arrow Maggie May" and the Sire of the Dam is "Big Sky Alabama"
Here is Jabulani covering my mare Bigfoot Black Magic.
He stands at 14.2hh and she at 16.2hh.
So now you know how a small stallion can cover a big mare.
Then here he is with little Alex sitting on him. Alex is our down syndrome student that just loves the big boy's.
You to can get healing health from our horses, contact us Now.
Here is Magic with her last foal Spot.
Hony's Webstable is helping the Equestrian Society to sell a Million shirts to help Rescue Centres for Horses.
Help us to help all our other Horse friends in need by clicking over to the Equestrian Society website.