Welcome to the NEW look
Hony's WebStable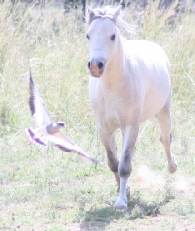 From now on "Hony's Webstable" will be where you will find 2 list.
The first one is that of Stud Yards, so if you have or are looking for one then this is where to be or to find just that.
The second list is that of all the services one will find in the horse world, such as stable yards, riding schools etc. So if you are looking then this is where you will find them.
To be listed on the 2 listings the mail alan@honystable.com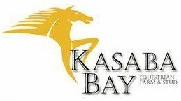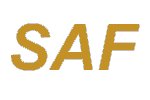 The Horse to help people with Special Needs
Calling all people that know of people with Special Needs. The Equestrian Society has started a program to help people that have any kind of mental problems, suffered from CANCER and have a sight problem.
We are using the power and magic of the horse to help build a better world for them. At this time we have been helping a little boy with down syndrome and the change is remarkable, so now is a good time to contact Alan at alan@equestriansociety.org or 0722475203.